Welcome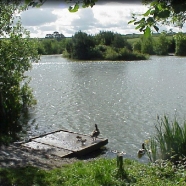 The main purpose of this site is to host the challenges that
I run for Fishing Simulator 2.
Written by Jason Spooner, FS2 is by far the best of its' kind and is still going strong well over 10 years since it was released. The great news is that Jason has now made the simulator "Freeware" but please consider making a donation, you will not regret it.
You can download a full version from Fishsim.net by clicking the picture above or this link.
Note: Google Ad's uses cookies to show relevant adverts, no data is collected by me!
SD Challenges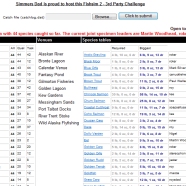 I am proud to host a number of challenges for Fishsim 2.
These are open to anyone using the program although you will need to contact Glen Hares to join the Pro Club if you want to try the Pro challenge.
For a list of available challenges, please click the challenges link in the left have menu or this link.